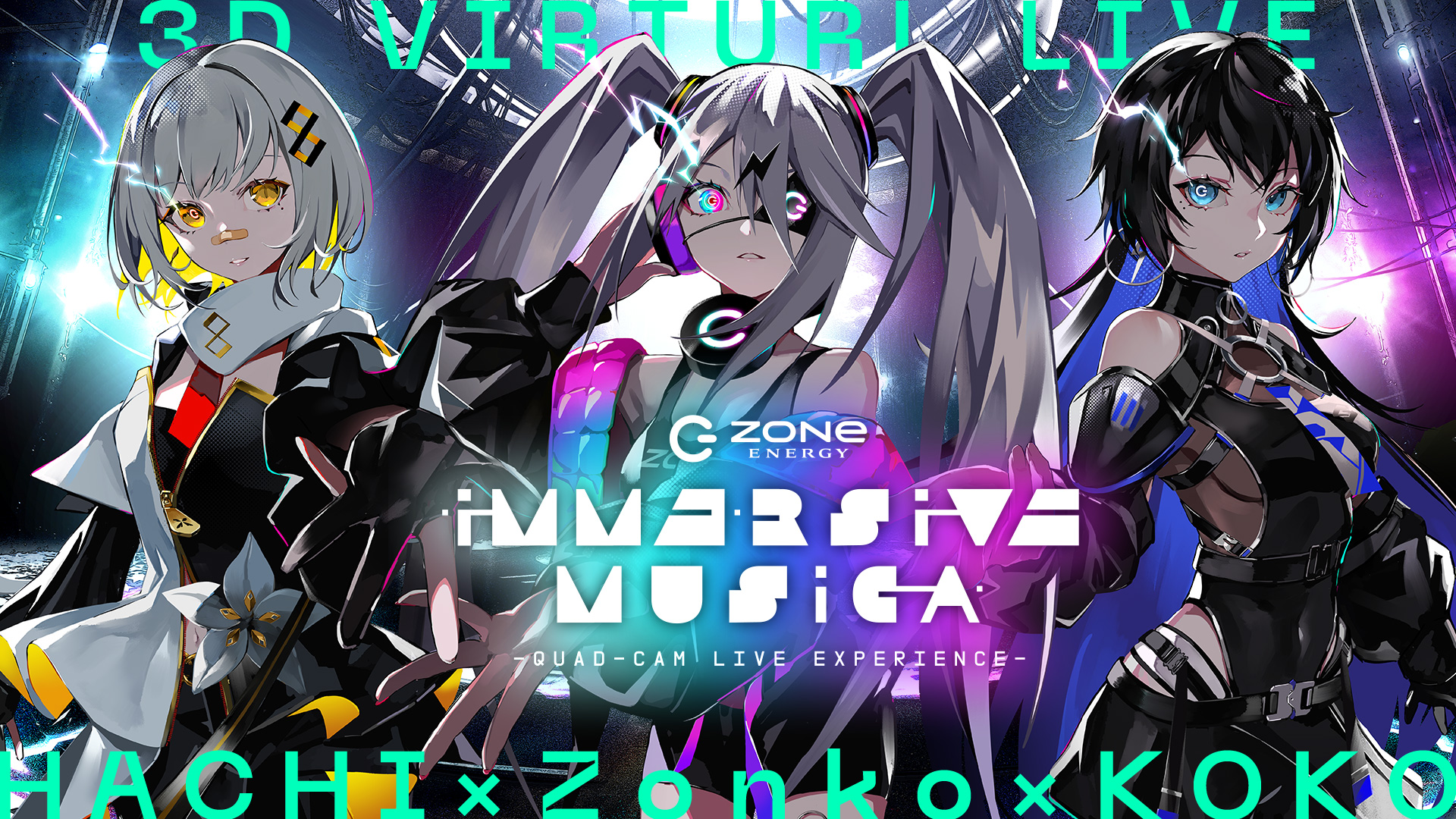 - Awaken Your Eyes and Ears in the Experimental Multi-Angle Virtual Live Performance -
The stage is the "Super Awaken Stage," created with the purpose of leading the world towards further awakening.
Official ambassador of ZONe Energy 'ZONKO', along with two distinguished guest artists, has decided to perform a live show to awaken the stage.
Would those three truly reach the realm of awakening they have not seen?!
This is a music live event featuring three virtual artists who continue to awaken! Using the new feature "Seamless Camera Switching" by Z-aN Live, you can switch between four cameras without any interruptions in the sound.
Don't miss this one-night-only immersive experience.
ZONe ENERGY IMMERSIVE MUSICA
Archive Streaming Period

SAT, December 2, 2023, 9:45 p.m.

~


SAT, December 9, 2023, 11:59 p.m.
*Customers who watched the ZONe ENERGY IMMERSIVE MUSICA live stream on SAT, December 2 can also view the archive.
*Unlimited playback during the streaming period.
■ How to Obtain a Ticket (serial code)
Scan the QR seal (1 seal = 1 point) attached to eligible ZONe products and participate in a ticket lottery through the ZONe Members Program (ZMP).
For more details, please check ZMP!!
Collect the points and Get a chance to win limited-edition goods with illustrations by the artist LAM!
For more details, visit the ZMP Live Collaboration Goods Campaign page!
■Notes for Serial Code Entry
When copying and pasting a serial code, it may contain a blank space before and after it. Authorization will not be processed if a blank space is contained with a serial code. Please make sure that a blank space is not included.
■Note
There will be approximately 30 minutes from the door opening to the starting of the show.
If you wish to start from the main program, please adjust the playback position to the beginning of the main program by using the control bar (seek bar) at the bottom of the player.
Notice:
- Due to the nature of live streaming, starting to view during the event will resume from the current streaming point, and pausing will not restart from the exact point paused. Fast forward and rewind options are not available. Please be aware of this.
- Occasionally, there might be occurrences of audio glitches or video distortions during the viewing.
- To watch the online event, registration for a free Z-aN ID is required.
- Separate data charges apply for content playback, which will be the responsibility of the customer. Please keep this in mind.
- When watching on 3G/4G/LTE/5G networks, as it involves extended streaming time, it may result in significant mobile data usage. Watching may exceed your monthly data limit. We highly recommend a stable Wi-Fi connection for viewing.
- Access to the site is expected to be concentrated at the start of the live streaming. Please access in advance to prepare for viewing.
- The event itself may be canceled, interrupted, or delayed due to circumstances on the organizer's side.
- Unavoidable circumstances such as COVID-19, natural disasters, performers' illness or accidents, transportation disruptions, facility malfunctions, etc., may lead to the cancellation, postponement, or unforeseen changes in event dates, times, or content, at the discretion of the management. In such cases, refunds of the ticket price will not be possible, so please understand in advance.
- Viewing from overseas may encounter video or audio distortions due to the internet environment conditions in your country or region, and there might be instances where the complete broadcast cannot be viewed.
 
Prohibited Actions:
- Transferring or reselling of serial numbers is strictly prohibited.
- Any form of commercial use or violation of copyright laws, including recording, capturing, storing, reproducing, modifying, reposting, publishing, public transmission, or any other unauthorized use of the streaming content, whether for commercial or private purposes, is prohibited. Legal actions may be taken against those who engage in unauthorized sharing or reproduction.
- Unauthorized recording or capturing of the streaming screen using cameras, smartphones, computers, or any other devices, as well as unauthorized sharing or distribution of the content on video-sharing platforms or other platforms, is strictly prohibited.
- Requests for refunds or compensations will not be accepted.
- In the event of loss, theft, damage, or any other circumstances, reissuance of the serial code will not be provided.
 
Important note for serial code entry:
- When using Copy & Paste to enter the serial code, there may be unintentional spaces before or after the code.
- The inclusion of spaces may result in an authentication failure and an error message may be displayed.. Please double-check for any spaces before or after the code to ensure a successful authentication process.
 
Recommended Environment:
To watch the event, you will need a device such as a smartphone, tablet, or PC. Please check the operating environment of your viewing device according to the following specifications:
[PC]
- OS: Windows 10, 8 (8.1), 7 / Mac OS X 10
- Browsers: Chrome 69 or later / Edge 84 or later / Safari 13.1.2 or later / Firefox 68 or later
[Smartphone/Tablet devices]
- OS: Android 6.0 or later / iOS 13.6 or later
- Browsers: Google Chrome (Android/iOS) 69 or later / Safari 13.1.2 or later

For inquiries regarding viewing methods, please visit the following link:
https://www.zan-live.com/support/faq.html
*Please make sure to include "[ZONe]" and your "[Serial Code]" when contacting us.
*We are available to receive emails 24 hours a day, but responses will be provided during our business hours, which are weekdays from 11:00 to 18:00.
*Please understand that it may take some time to respond, especially if your inquiry falls on weekends, holidays, or requires more detailed assistance. We appreciate your understanding and kindly ask that you contact us with ample time in advance.
---
Viewing Test
Please check if the video and audio playback well without any problems on your device from the sample video below.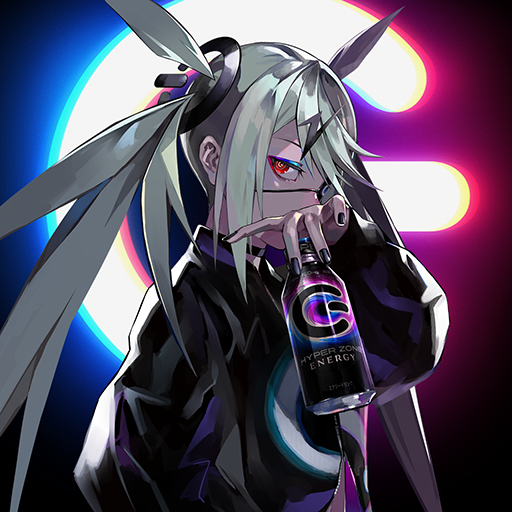 ZONKO
As an official ambassador of ZONe Energy, ZONKO is working to spread ZONe to everyone.
She enjoys checking out creators who struggle and work hard everyday on SNS.
She hates waking up early in the morning and sleeping early at night.
She also hates low air pressure.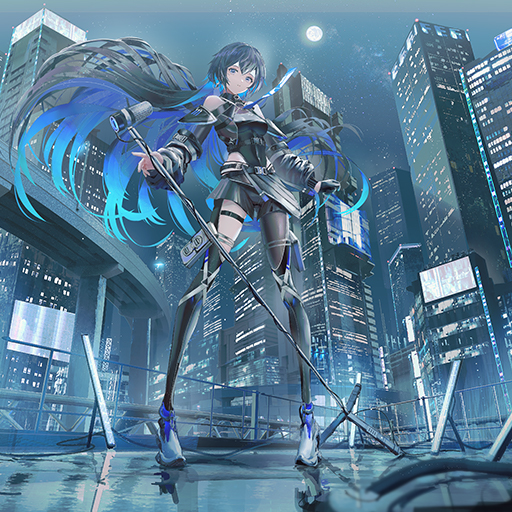 KOKO
A virtual rock singer whose appeal lies in singing beautiful long notes with a lilting voice. The songs that spill from her lips reveal her hidden feelings to the world instead of using words.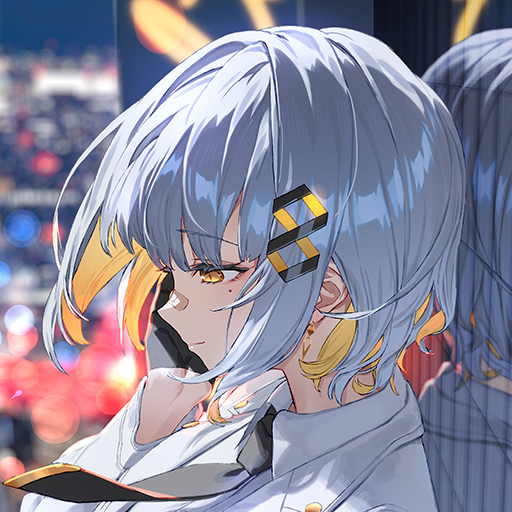 HACHI
"To touch your heart with my voice."
HACHI is a virtual singer from Japan who gently embraces her listeners with her clear, silky voice and singing skills.
In her singing streams on YouTube twice a week, her most powerful weapon is her heartfelt singing voice and her close communication with listeners, which attract thousands of simultaneous viewers each stream.
As her popularity has spread across the ocean to Taiwan, South Korea, and North America, she is continuing to gain attention as a next-generation artist who is actively performing not only in Japan, but also overseas, in live streams, and in the virtual world.